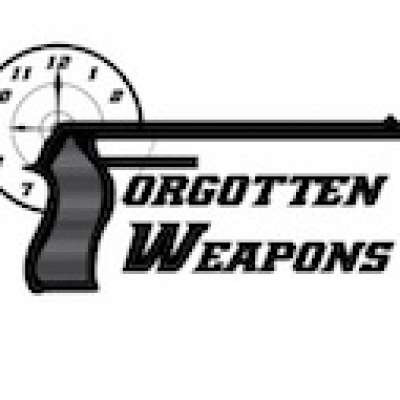 1847 Walker Revolver: the Texas Behemoth
213 Views
http://www.Patreon.com/ForgottenWeapons

Hammer price: Did not sell

The Colt 1847 Walker revolver was a massive 4 1/2 pound handgun made for Samuel Walker of the US Mounted Rifles (he also served with the Texas Rangers) as a way to equip mounted troops with greater firepower than single-shot carbines. The Walker was the first true martial handgun made by Colt, and despite its problems (nearly a third of the guns procured by the military would be returned to Colt for repairs, and more than a few literally blew up) it would save Colt from bankruptcy after the commercial failure of his Paterson revolver of 1836.

Only 1100 of these guns were made, 1000 for the military and a further 100 for commercial sale. The military ones were issued to 5 companied of Mounted Rifles, and can be identified by their factory unit marks for Companies A through E (this particular gun is a Company A one). Roughly half of them were delivered in time to see active use in the Mexican-American War, but all of them would see use for many years later in the hands of the US military, the Texas Rangers, the Confederate military, and in civilian hands. The design would evolve into the Colt Dragoon revolvers and ultimately lead to the 1851 Navy and 1860 Army designs - arguably the most iconic muzzle loading revolvers ever made.
Show more