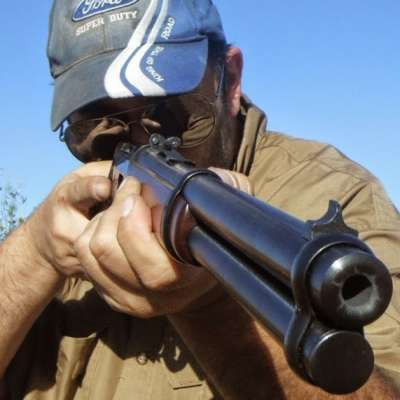 .22lr Accuracy with Adaptive Tactical - WE TRAIN!
64 Views
check out this video on our new channel

https://www.bitchute.com/video/PZvwPEeFNNoV/

If ar-15's are the legos of the shooting world then Ruger 10/22's are the Barbies. The ease and availability of parts and accessories make this gun one of the most fun to customize. This time we put Adaptice Tactical's barrel and stock to the test as we demonstrate some offhand and bench shooting in an attempt to demonstrate just how much fun assembling your own rimfire rifle can be!

If you like our content check out channel on YouTube for older and informational videos to help you be a better shooter, hunter and all around gun enthusiast.

Thanks to Adaptive Tactical out of Caldwell Idaho and to Leupold for making this video fun!

www.adaptivetactical.com

+++ Fight for your Second Amendment Civil Rights +++
"Long Live the Republic! No Quarter Given, none expected."

JOIN THE NRA, GOA, or SAF today
If you don't choose a side you've already made a choice.
Show more