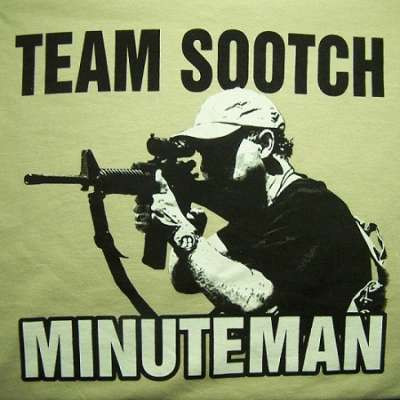 Beretta 92FS Compact
123 Views
Fun Gun Reviews Presents: The Beretta 92FS Compact Pistol. The little brother to the legendary Beretta 92FS, the Compact model features all the details of the M9A1 in a smaller package.

Hit the Like Button & Subscribe for more Fun Gun Reviews.

Thanks for watching~ Sootch00

Instagram: Sootch_00

FaceBook: https://www.facebook.com/Sootch00FunGunReviews

Music is from Jingle Punks Royalty Free Music through the Fullscreen Network. Used with permission.
Show more