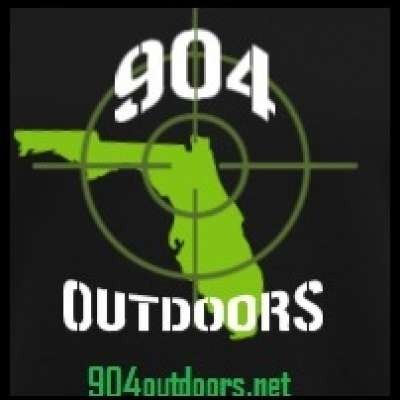 Best AK-47 Under $600 - Palmetto State Armory PSAK-47 GB2
70 Views
Best AK-47 Under $600 - Palmetto State Armory PSAK-47 GB2

Our Friends from Palmetto State Armory sent us over an AWESOME example of american craftsmanship on a Russian platform.
PSA put these through their own torture test with 10,000 rounds before releasing them.
Being complete with billet internals, makes these ALL AMERICAN made AK-47s some of the best, and most reliable options in 7.62x39mm on the market!

Please check these out here:
http://www.avantlink.com/click.php?tt=cl&merchant_id=366d8fa6-2a72-4d59-bc31-583f74cfd91b&website_id=70e59555-25d0-49b5-9b97-5344742d4beb&url=https%3A%2F%2Fpalmettostatearmory.com%2Fpsak-47-gf3-forged-classic-red-wood-rifle-5165450297.html

Pick up your 904Outdoors shirt and help support our channel here:
https://www.forgedfromfreedom.....com/collections/904-

Please Follow us on social media:
Facebook,Twitter,Instagram,Pinterest
@904Outdoors

Please Follow us on the Gunstreamer App!

Please Help Support our channel at:
http://www.patreon.com/904outdoors

Thanks for watching!
Please Like,Share, And Subscribe!
Show more