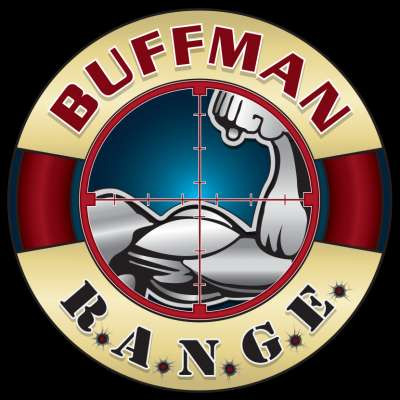 FNH FiveSeveN factory trigger pull tests.
230 Views
My Channel: http://www.youtube.com/user/BuffmanLT1

Trigger pull gauge: RCBS #: 87307.

I am going to send my FSN to Elite Ammunition for their Accurizing Package(won their raffle), and I wanted to compare the pistol before and after. As mentioned in the video this a USG model around early 2009 production. I have probably 1500-1700+ rounds through it.

According to the trigger pull gauge, trigger pull ranged from a low 6lbs, to 6.75lbs. It feels like less, but maybe it's because the trigger is fairly crisp, and doesn't have a huge amount of take up. EA's site lists 4lb trigger after they're done, so we'll see.
Show more