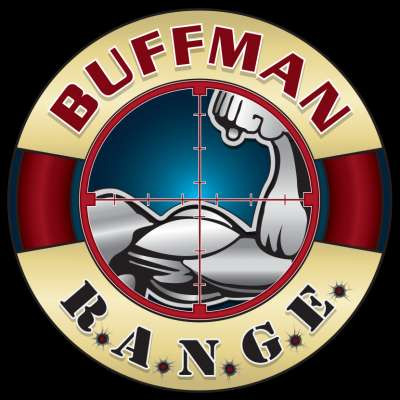 FNH FiveSeveN factory trigger pull tests.
250 Views
If you feel inclined to help the cause (ammunition testing, gel tests, armor, etc), using any of the links below help fund me one way or another, and does not cost you anything!

As of 3/2019 these are the following affiliate links I have:
Palmetto State Armory: https://goo.gl/eowZe2
Brownells: http://bit.ly/2qnOpyd
Primary Arms: http://bit.ly/2Oggwun
Aero Precision: http://bit.ly/324h5Oy
Rainier Arms: http://bit.ly/2E4YSZk
Sportsman Guide: http://bit.ly/2ABxjT0
Relentless Tactical: http://bit.ly/2SBqT0I
Guns.com http://bit.ly/2BlSXLF
Off-Grid Knives: https://goo.gl/zDSLaR
AR500 Armor: https://goo.gl/2kh1Pa
Gun Mag Warehouse: https://goo.gl/Nwx1nw

My Channel: http://www.youtube.com/user/BuffmanLT1

Trigger pull gauge: RCBS #: 87307.

I am going to send my FSN to Elite Ammunition for their Accurizing Package(won their raffle), and I wanted to compare the pistol before and after. As mentioned in the video this a USG model around early 2009 production. I have probably 1500-1700+ rounds through it.

According to the trigger pull gauge, trigger pull ranged from a low 6lbs, to 6.75lbs. It feels like less, but maybe it's because the trigger is fairly crisp, and doesn't have a huge amount of take up. EA's site lists 4lb trigger after they're done, so we'll see.
Show more