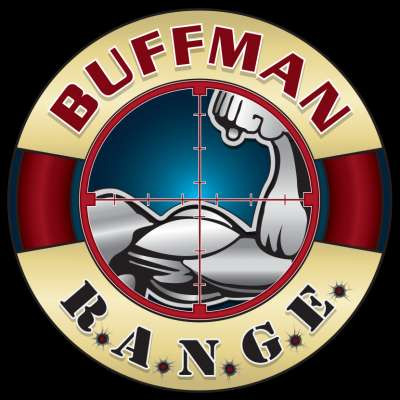 FNH FiveSeveN USG Trigger Pull Weight Test After Elite Ammunition Accurizing
283 Views
If you feel inclined to help the cause (ammunition testing, gel tests, armor, etc), using any of the links below help fund me one way or another, and does not cost you anything!

As of 10/2019 these are the following affiliate links I have:
Global Ordnance: http://bit.ly/30v4i6C
Palmetto State Armory: https://goo.gl/eowZe2
Brownells: http://bit.ly/2qnOpyd
Primary Arms: http://bit.ly/2Oggwun
Aero Precision: http://bit.ly/324h5Oy
Rainier Arms: http://bit.ly/2E4YSZk
Sportsman Guide: http://bit.ly/2ABxjT0
Relentless Tactical: http://bit.ly/2SBqT0I
Guns.com http://bit.ly/2BlSXLF
Off-Grid Knives: https://goo.gl/zDSLaR
AR500 Armor: https://goo.gl/2kh1Pa
Gun Mag Warehouse: https://goo.gl/Nwx1nw
Crimson Trace: http://bit.ly/2P9Z0w1
Global Ordnance: http://bit.ly/30v4i6C
Botach: http://bit.ly/2L5SwtZ
Caldwell Shooting: http://bit.ly/2ZRzRew
Ranger Up: http://bit.ly/2Mzqo1X
Propper: http://bit.ly/2qarnhP
TandemKross: http://bit.ly/35wiXS4
ShootSteel: http://bit.ly/2OFMQt4
ATN Scopes: http://bit.ly/2BYvFuZ

My Channel: http://www.youtube.com/user/BuffmanLT1

-Trigger pull gauge: RCBS #: 87307.
-Camera: GoPro HD Hero2. I used a cheap external mic on the first video, and it turned out quite nice.

As I prefaced in my original FSN trigger pull video, I won the Accurizing package from Elite Ammunition. Package includes all of the following:

-Removal of magazine safety
-Smoothing of the hammer to sear contact. Greatly improves trigger action and creates a crisp release
-Reducing trigger pull by 50%
-Increase hammer spring pre-load 20-30% for crisper disconnect
-Chamber lapping. Aids in extraction and protection of coating on brass
-Polish and Tune extractor
-Polishing and Fitting (too much to list) and a detailed cleaning including correct lubrication .
-Each gun is tested to deliver a 4-pound trigger pull before leaving the shop.


I had to wait a little over a month for my FSN to return, but the weight was worth it. Trigger pull before ranged from a litle over 6lbs to almost 7. Trigger pull now ~ is 3lbs 14 ounces. I also had them add the 20lb recoil spring.

I will hopefully get out tomorrow and see how it shoots. My only concern right now is the magazine disconnect. It applied extra downward pressure onto the magazine, and helped them drop free from the gun faster when the slide was locked back. My mags still drop free, but they don't seem to spring out like they used to. I may need to modify the mag safety disconnect, so that it doesn't interfere with the trigger bar, but stil provides downward tension on the mag.

Stay Tuned. Thanks for watching everyone. Like, Subscribe, Favorite, Comment. Thanks again to Elite Ammunition for your top knotch gunsmithing.
Show more