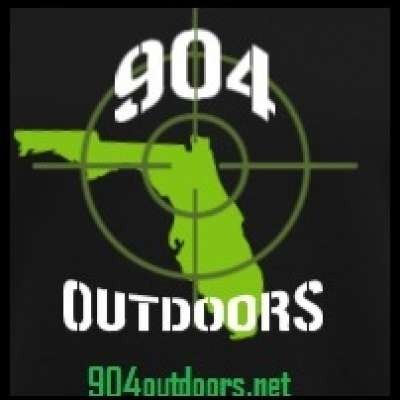 Fostech Echo AR-II Trigger - Can It Get Any Better?
75 Views
Fostech Echo AR-II Trigger - Can It Get Any Better?

Our good friends at http://www.TriggerDepot.com sent us this upgrade trigger spring for the Fostech AR-II Trigger. This small spring upgrade drops the trigger pull to roughly 3.5 lbs!
But is it worth it? Let's Find Out!

Visit http://www.triggerdepot.com and use the code "904Out" for 10% off your entire order!!!

To Purchase
Primary Arms 3X ACSS Reticle Optic:
http://www.avantlink.com/click.php?tt=cl&merchant_id=1a498dc6-68d7-4869-a04b-fb2a535f2650&website_id=70e59555-25d0-49b5-9b97-5344742d4beb&url=https%3A%2F%2Fwww.primaryarms.com%2Fprimary-arms-gen-ii-3x-compact-prism-scope-acss-cqb-m2-5-56-nato-reticle-flat-dark-earth


Pick up your 904Outdoors shirt and help support our channel here:
https://www.forgedfromfreedom.....com/collections/904-

Please Follow us on social media:
Facebook,Twitter,Instagram,Pinterest
@904Outdoors

Please Follow us on the Gunstreamer App!

Please Help Support our channel at:
http://www.patreon.com/904outdoors

Thanks for watching!
Please Like,Share, And Subscribe!
Show more