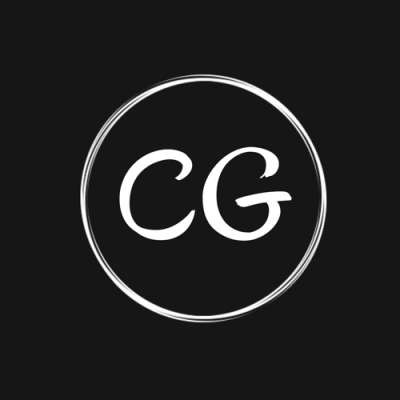 Glock APEX Action Enhancement Kit
123 Views
In this next part of my Glock series, I install and do some comparison of the stock Glock trigger and the Apex Action Enhancement kit I picked up from Brownells. This kit really does make a world of difference in the stock Glock trigger set up.

Link to 1st video(why Stock Glocks suck): https://youtu.be/7cOMpqINff0

Link to 2nd video(Night Fision Night Sights): https://youtu.be/IHjnbUOacyg

Music: Funk Down - MK2 https://youtu.be/SPN_Ssgqlzc15.
Show more