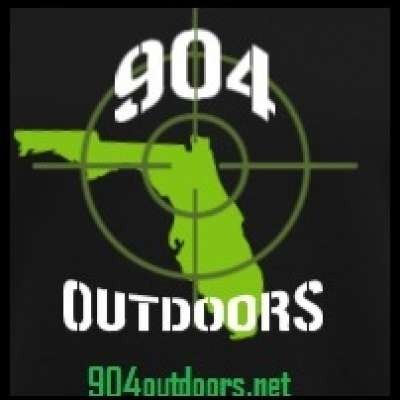 Guntec USA AR-10 308 Build Kit! - MOAR-10 Rifle Build Part 2
86 Views
Guntec USA AR-10 308 Build Kit! - MOAR-10 Rifle Build Part 2

With the help of a few companies:

Guntec USA ( https://tacticaltransition.com/ )
USE CODE "TT10" for 10% Off Your Purchase!

Primary Arms
http://www.avantlink.com/click.php?tt=cl&merchant_id=1a498dc6-68d7-4869-a04b-fb2a535f2650&website_id=70e59555-25d0-49b5-9b97-5344742d4beb&url=https%3A%2F%2Fwww.primaryarms.com%2Fprimary-arms-4-14x44mm-riflescope-acss-hud-dmr-308-223-reticle-pa4-14xffp308

E-Arms.com
http://www.E-Arms.com

We were able to put together this awesome build for YOU our viewers, and we will be testing this build out to 600 yards at the Iraqveteran8888 range soon! Please stay tuned for later updates on this rifle build!

Pick up your 904Outdoors shirt and help support our channel here:
https://www.forgedfromfreedom.....com/collections/904-

Please Follow us on social media:
Facebook,Twitter,Instagram,Pinterest
@904Outdoors

Please Follow us on the Gunstreamer App!

Please Help Support our channel at:
http://www.patreon.com/904outdoors

Thanks for watching!
Please Like,Share, And Subscribe!
Show more