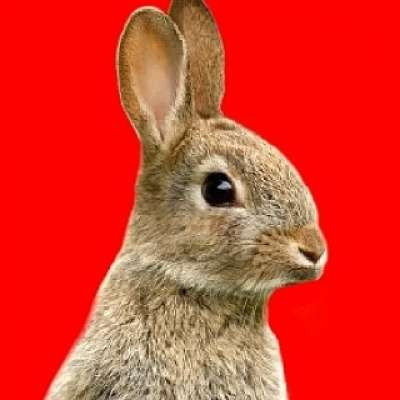 Honest Unboxing: Sig P320 Aftermarket Extended Magazine Options Installation and Review
224 Views
Setup, capacity check, testing, and review of four aftermarket options to extend the capacity of your SigSauer P320: ETS Clear, Taran Tactical Innovations +5, Springer Precision +5 with Grams follower, and a Promag 32-round.

Time markers:

4:15- capacity check
6:55- range testing
9:05- judgement
9:50- additional analysis

Range background music provided by Citizen King, "Basement Show" from their 1999 album Mobile Estates.

If there's ever anything I can answer for you, fastest way to my eyes/ears/heart is a direct message on the gram @condorsloperator or @pewtangclan.

Some of the partners at www.pewtang.com in the shopping sections pay me something when you buy through links there. Some don't. Some give you a discount, some don't. I don't care what you buy, as long as you stay safe, stay ready, and have FUN!
Show more