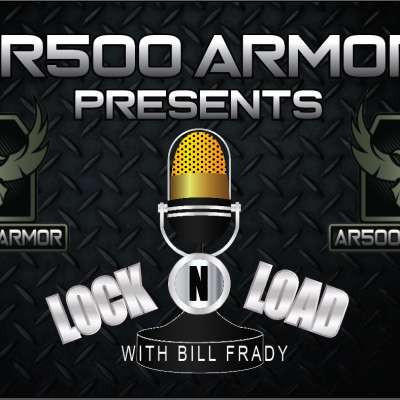 Hudson H9 9mm Pistol @ Upstate Armory Group
83 Views
So Jason Mele at Upstate Armory Group called me after receiving a Hudson H9 for one of his customers.
Did I want to take a close look at it?? Oh Yeah!

I did not get to shoot this pistol, however. For a dead on review of this hondgun on the range check out the video with Steve "The Yeti" Fisher putting through its paces..

https://www.youtube.com/watch?v=AweAOITtdLw

The pistol comes in a beautiful presentation box, and comes with 3 Magazines. It sort of conjures a vision of what a 22nd Century 1911 semi auto would look like, with a very futuristic profile.

Ergonomically, the Hudson H9 feels superb, and the balance is almost perfect.


The future is looking good if this is the way pistols are going to evolve.
Show more