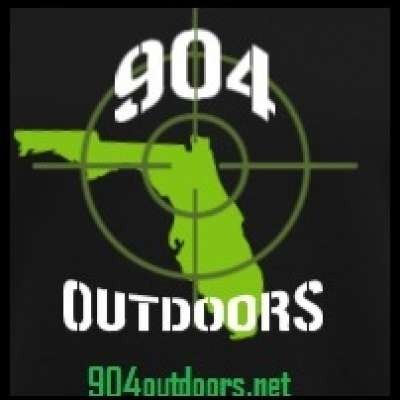 Iraqveteran8888 Range Day 2018! - Full Event Overview - With Special Guests!
62 Views
Iraqveteran8888 Range Day 2018! - Full Event Overview - With Special Guests!

We recently traveled up to Georgia to meet with a few friends at the Sixth Annual Iraqveteran8888 Range Day!
There were MANY star studded attendees as well as many very cool firearms in attendance...

Multiple Awesome vendors showed up with the newest products, and best firearms in the industry!
This is an event for the record books, and a "Must attend" for anyone in the firearms industry.

Special Thanks to Brandy,Eric,Chad and the entire IV8888 crew who put this event on, as well as the amazing vendors, and very cool people in attendance.... We are a "smaller" channel, but were (Literally) met with open arms to this event, and MANY of our friends were there!!!
So Cool!
We'll definitely be there next year!!!

In This Video, You Will See some Special Guests such as:
704Tactical
Kotaboy32
VSOGunChannel
TheTivanShow
Joe From Aklys Defense
LocsNLoad Firearm Reviews Channel
Iraqveteran8888 (Eric AND Chad)
John Lovell (Warrior Poet Society)
Fit 'n Fire
TopShelfTactical
TheGunCollective
And MANY Others!!!



Pick up your 904Outdoors shirt and help support our channel here:
https://www.forgedfromfreedom.....com/collections/904-

Please Follow us on social media:
Facebook,Twitter,Instagram,Pinterest
@904Outdoors

Please Follow us on the Gunstreamer App!

Please Help Support our channel at:
http://www.patreon.com/904outdoors

Thanks for watching!
Please Like,Share, And Subscribe!
Show more