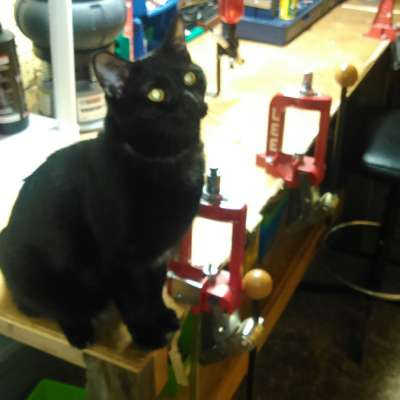 It's official, Pittsburgh is violating PA state preemption law.
97 Views
Mayor potato signed his clearly illegal and unconstitutional City ordinance banning the carry of "assault weapons" today.

This fight is not over by a long shot. Prince Law has filed suit against the city.

https://blog.princelaw.com/201....9/04/09/pittsburgh-s

We Pennsylvania's will not take this illegal action laying down either. I'll update as soon as info is available.

Here's the part that is concerning assault weapons:






Mayor Peduto signs Pittsburgh gun safety legislation

snip...

The full definition of "use" is laid out as:

§ 1102.02 PROHIBITION ON USE OF ASSAULT WEAPONS

A. It shall be unlawful to use any assault weapon in any public place within the City of Pittsburgh.

B. For purposes of this Section, "public place" shall include streets, parks, open spaces, public buildings, public accommodations, businesses and other locations to which the general public has a right to resort, but does not include a private home or residence or any duly established site for the sale or transfer of firearms or for firearm training, practice or competition.

C. For purposes of this Section, "use" of an assault weapon does not include possession, ownership, transportation or transfer. "Use" of an assault weapon shall include, but is not limited to:

1. Discharging or attempting to discharge an assault weapon;

2. Loading an assault weapon with ammunition;

3. Brandishing an assault weapon;

4. Displaying a loaded assault weapon;

5. Pointing an assault weapon at any person; and

6. Employing an assault weapon for any purpose prohibited by the laws of Pennsylvania or of the United States.

D. For purposes of this Section, there shall be a rebuttable presumption that an assault weapon is loaded if fitted with a magazine.
Show more