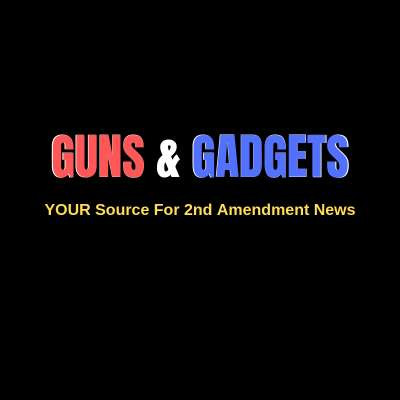 New York Bill Tries To Force Gun Owners To Carry $1M Insurance Policy
212 Views
New York Bill Tries To Force Gun Owners To Carry $1M Insurance Policy

NY S 2857A:
https://www.nysenate.gov/legis....lation/bills/2017/s2

NY S 2857A is a blatant attempt to make owning a firearm cost-prohibitive in New York. This bill would require purchasing liability insurance (covering at least $1 million) BEFORE purchasing a firearm!

This unnecessary proposed legislation, if passed, could open the door to even more onerous and expensive fees being placed on the right to keep and bear arms. Which is why S 2857A must be defeated!
Show more