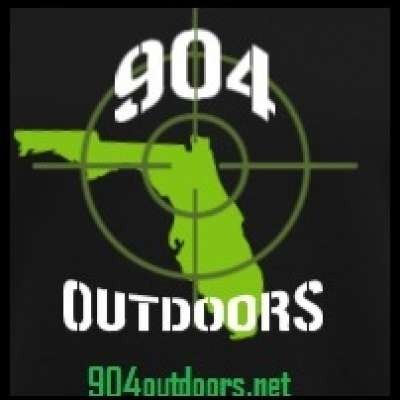 Picking An AR-10 Lower Receiver - MOAR-10 Rifle Build Part 1
85 Views
Picking An AR-10 Lower Receiver - MOAR-10 Rifle Build Part 1

Our Good Friend (Youtuber) Kotaboy32 recently built a rifle on his channel called the "MOAR-15", we decided to "One Up" Mr. Kotaboy32, and build the "MONSTER Of All Rifles" in a 308 Winchester Caliber!

With the help from our friends at:
Http://www.E-arms.com
We acquired this Awesome Aero Precision M5 lower receiver for our build!
http://www.avantlink.com/click.php?tt=cl&merchant_id=c4523491-f3ec-4eec-8680-d65abf874891&website_id=70e59555-25d0-49b5-9b97-5344742d4beb&url=http%3A%2F%2Fwww.e-arms.com%2F

And with the help from our friends at GuntecUSA we received a FULL AR-10 build kit!
Enter "TT10" at checkout for 10% Off Everything in the store!:
http://www.tacticaltransition.com

Pick up your 904Outdoors shirt and help support our channel here:
https://www.forgedfromfreedom.....com/collections/904-

Please Follow us on social media:
Facebook,Twitter,Instagram,Pinterest
@904Outdoors

Please Follow us on the Gunstreamer App!

Please Help Support our channel at:
http://www.patreon.com/904outdoors

Thanks for watching!
Please Like,Share, And Subscribe!
Show more