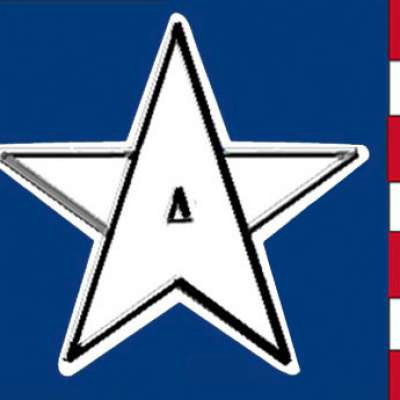 Reloading Brass: Clean and Polishing Reloading Brass.
1135 Views
Video illustrates our polish and cleaning process. Lemishine, dish soap, along with the aid of a cement mixer completes the process from 1 to 4 hours depending on the number of rinse cycles.

AardvarkReloading LLC is out of business. I don't sell reloading brass any longer! Please don't inquire (unless it's to ask about how we used to clean it).

Marshall (the chemistry guru) discovered an even better product to use (better than Lemi-shine). It's Dishwasher Magic (found in the same aisle as Lemi-shine at WalMart). The active ingredient in both products is Citric Acid. Therefore - If you have Very dirty brass or brass that doesn't want to come clean - use pure Citric Acid (easily found on the net). Because Citric Acid (found in 'say' orange peels) is indeed an acid - it will react with the brass and leech out the zinc. The result is pink (or red) brittle/ruined brass. Don't leave these cleansers on the brass for prolonged periods (rinse well).

Some other secrets we found are to use "Lemi-shine Rinse" during the rinse cycle. Consider using a couple of drops of Turtle Wax "Wash and Wax" during the last (clean) water rinse cycle. It will help prevent tarnishing of the brass over long periods. Minute amounts were utilized to prevent it from adversely affecting the gun powder.

And finally - put a sock or plastic ziplock over the top of the magnet (used when you wish to separate the pellet pins from the water in the wheelbarrow). Merely strip the sock off the magnet and Voila; you also have a clean magnet.
Show more