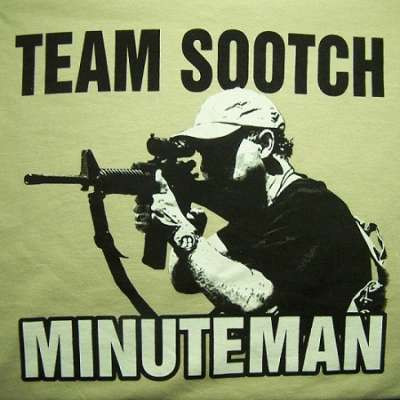 Shooting Kevlar Helmets Level IIIA
54 Views
Fun Gun Reviews Presents: "Shooting Kevlar Helmets" We do a shooting test with calibers from 22LR to 5.56 to see what the Current Mil-Std Level IIIA PASGT & MICH Helmets will defeat. Thanks to HighCom Security for sending the helmets for the test. They are protecting the Good guys, both our Military, Law Enforcement and Civilians from Bullets and Bombs.

Highcom Security Website: http://highcomsecurity.com/

Big thank you to Rodney at the NCHeel YouTube Channel for all the assistance.
NCHeel: https://www.youtube.com/user/NCHeel

Also thanks to ShootSteel.com http://www.shootsteel.com/

Hit the Like Button & Subscribe for more Fun Gun Reviews.

Thanks for watching~ Sootch00

Instagram: Sootch_00

FaceBook: https://www.facebook.com/Sootch00FunGunReviews

Music is from Jingle Punks Royalty Free Music through the Fullscreen Network. Used with permission.
Show more