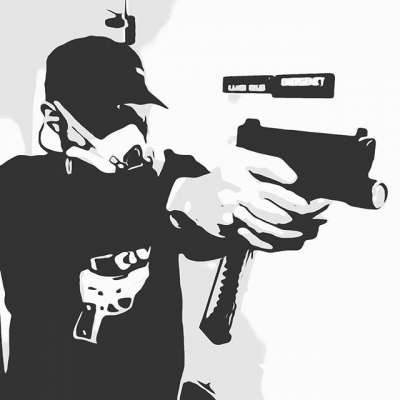 Summer 2019 EDC Update
111 Views
www.facebook.com/morotheg.knight

Are you of the working class?
Do you have only limited amount of money to spend on your EDC set up?
Do you work in a dirty job, or does all your stuf get destroyed due to kids, work, or other things going on in your life?

Join the club. Everything above describes my life, therefore I mix budget with the expendable, and have come up with my own inexpensive EDC gear videos for this year/season.

Don't like it?

Eat a D*ick.
Show more