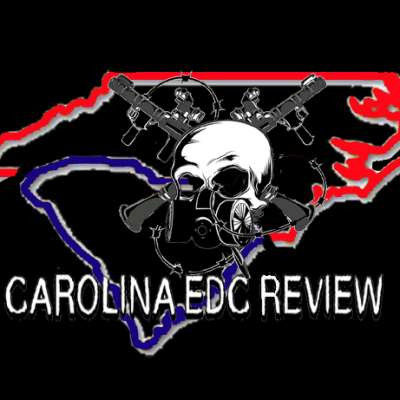 SUREFIRE 6PX-PRO
375 Views
My new Surefire 6XP-PRO flashlight got on sale from Surefire website during the black FRIDAY sale for only $38 plus shipping, and got 2 of them, only had it for 1 week, since it was on backordered for a while. I like it so far and its very bright light....Please like and subscribe to my channel, thanks!

for more information on surefire 6XP-PRO flashlight go to:
http://www.surefire.com/6px-pro.html

If you like to send me your products for review:
P.O. Box 264
Forest City, NC 28043


Sign up and help me at : www.patreon/CarolinaEDCreviews

Follow me on Instagram at:
https://www.instagram.com/carolina_edc_reviews/

Facebook : https://www.facebook.com/CarolinaEDCR...

Please share, like and Subscribe to my channel if you new and also turn on notifications for new videos every week, thanks!
Show more