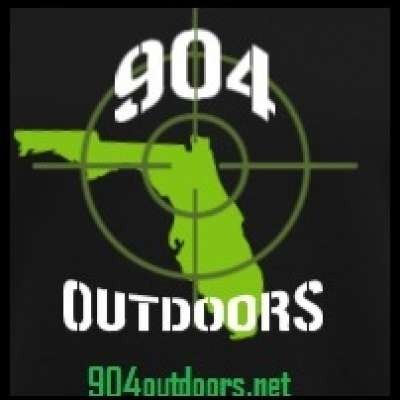 TacPack - Is It Really The Best Tactical Subscription box? December 2018 Unboxing
68 Views
TacPack - Is It Really The Best Tactical Subscription box? December 2018 Unboxing

Today we release a slightly late review (Sorry audio issues with the channel), of December 2018's TacPack.
TacPack is a monthly subscription service which is 100% worth every penny it costs. On average, just 1 Item in the monthly TacPack boxes, cost what the monthly fee is, and the boxes usually include 5-6 items!

To subscribe or learn more about TACPACK, please click here:
https://www.tacpack.com/


Pick up your 904Outdoors shirt and help support our channel here:
https://www.forgedfromfreedom.....com/collections/904-

Please Follow us on social media:
Facebook,Twitter,Instagram,Pinterest
@904Outdoors

Please Follow us on the Gunstreamer App!

Please Help Support our channel at:
http://www.patreon.com/904outdoors

Thanks for watching!
Please Like,Share, And Subscribe!
Show more