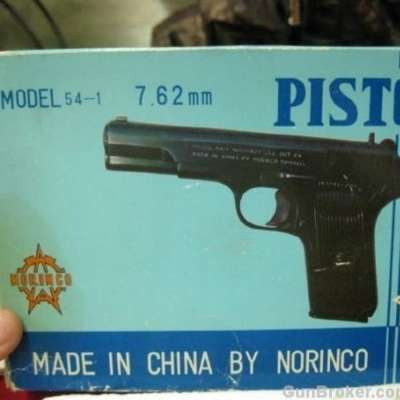 Taurus G2C New Warranty & Worth The Hype?
129 Views
Taurus has recently changed their warranty.....yet again.
I would also note that the manual under the warranty section clearly says Made In Brazil. So I think that clears up where it is made. Manual says made in Brazil, gun says made in Brazil. It IS made in Brazil.
Show more