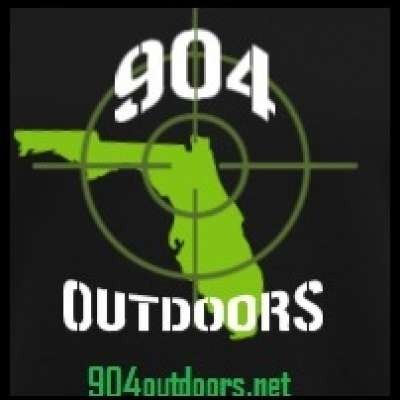 The Best Monthly Subscription Box? - TacPack November 2018
62 Views
The Best Monthly Subscription Box? - TacPack November 2018

Our Friends at http://www.TacPack.com sent us over the November 2018 TacPack to review for You!

What Is A TacPack?
Sign-up. Then every month, They send you great gear from great companies. They're not going to insult your intelligence with little icons or pictures to explain it. Despite what the media says, you can be Pro-2A and be intelligent.

Sign Up Here:
http://www.TacPack.Com

Pick up your 904Outdoors shirt and help support our channel here:
https://www.forgedfromfreedom.....com/collections/904-

Please Follow us on social media:
Facebook,Twitter,Instagram,Pinterest
@904Outdoors

Please Follow us on the Gunstreamer App!

Please Help Support our channel at:
http://www.patreon.com/904outdoors

Thanks for watching!
Please Like,Share, And Subscribe!
Show more