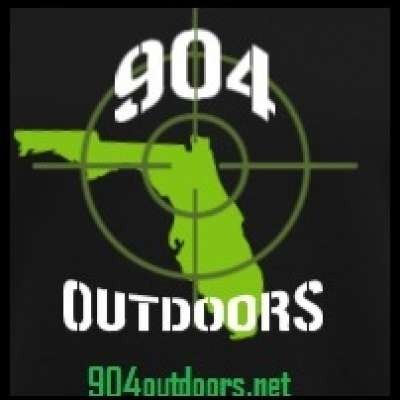 The Best Survival Light? - NiteCore LA30 LED Dual Power Lantern
69 Views
The Best Survival Light? - NiteCore LA30 LED Dual Power Lantern

Looking for a High-Quality LED lantern for your next outing? Do You go Hiking?Hunting?Or just want to be prepared for the worst? Disasters,Zombies,etc.

The LA30 LED Lantern From NITECORE is a great option for the everyday survivalist/hunter/outdoorsman.
With 250 Lumens of output, this lantern floods the entire area with an enormous amount of light for it's size.
Small and lightweight, but bright enough to rival lanterns twice it's size.
Also has a Hanging hook, Magnetic Base, And did I mention, It's USB Rechargable???!!!

Check it out here:
https://www.nitecorestore.com/....nitecore-la30-bi-fue

Pick up your 904Outdoors shirt and help support our channel here:
https://www.forgedfromfreedom.....com/collections/904-

Please Follow us on social media:
Facebook,Twitter,Instagram,Pinterest
@904Outdoors

Please Follow us on the Gunstreamer App!

Please Help Support our channel at:
http://www.patreon.com/904outdoors

Thanks for watching!
Please Like,Share, And Subscribe!
Show more