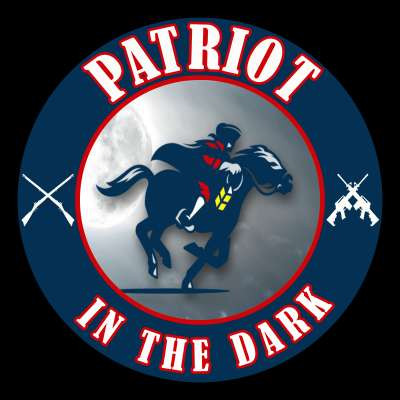 Top 5 Budget Tips & Hacks for working with Firearms while Totally Blind
23 Views
This is my #top5budget tips and #hacks for working on firearms. These work for both sided as well as the visually impaired. Please let me know in the comments if you use these or other variations of these tips & Hacks.
A look at the Second Amendment, firearms, self Defense and Constitutionally protected rights from the perspective of a Blind American.
#PatriotInTheDark
Twitter: @Patriot_ITD
Instagram: @Patriot_In_The_Dark
http://www.gunchannels.com/TheDarkside

http://gunchannels.com/
Disclaimer: No purchase necessary, must abide by all state and federal laws. Void where prohibited. No Puppies or sighted people were hurt during the filming of this video. There's no obligations; contractual or implied.

Thank you for visiting and please come again!
Show more