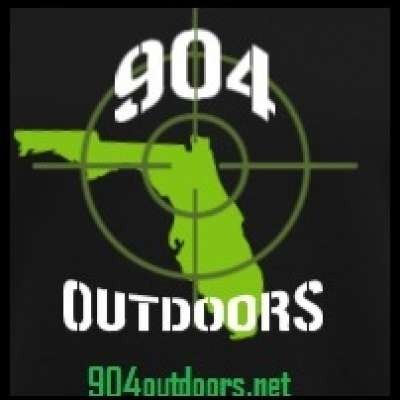 Warrior Poet Society VS Sootch00 VS MrGunsNGear - Tactical Sewing Challenge
89 Views
Warrior Poet Society VS Sootch00 VS MrGunsNGear - Tactical Sewing Challenge.

We had the privilege to film this fun event at the recent Iraqveteran8888 2018 Annual Range Day in Georgia.
With popular Youtubers John Lovell (Warrior Poet Society), Sootch00, and MrGunsNGear, they put together a small sewing challenge with the great people from Blue Alpha Gear.

Check out the great products of Blue Alpha Gear at:
https://www.bluealphagear.com/

Who Will Win? Let's Find Out! This Should Be Fun!

Pick up your 904Outdoors shirt and help support our channel here:
https://www.forgedfromfreedom.....com/collections/904-

Please Follow us on social media:
Facebook,Twitter,Instagram,Pinterest
@904Outdoors

Please Follow us on the Gunstreamer App!

Please Help Support our channel at:
http://www.patreon.com/904outdoors

Thanks for watching!
Please Like,Share, And Subscribe!
Show more