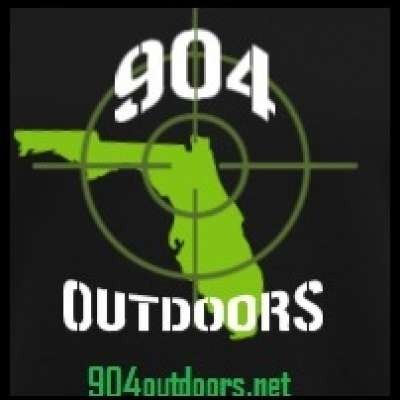 What's The Best American AK-47? Century Arms VS. Palmetto State Armory
98 Views
What's The Best American AK-47? Century Arms VS. Palmetto State Armory

Stamped Receiver VS. Stamped Receiver.
7.62x39 VS. 7.62x39.
Wood Furniture VS. Wood Furniture.
AKM VS. AKM.
Which is better? Century Arms Or Palmetto State Armory?
The Answer MAY surprise you!

To Find Out More On The Palmetto State Armory PSAK-47 click here:
http://bit.ly/2SHaCXS


Pick up your 904Outdoors shirt and help support our channel here:
https://www.forgedfromfreedom.....com/collections/904-

Please Follow us on social media:
Facebook,Twitter,Instagram,Pinterest
@904Outdoors

Please Follow us on the Gunstreamer App!

Please Help Support our channel at:
http://www.patreon.com/904outdoors

Thanks for watching!
Please Like,Share, And Subscribe!
Show more