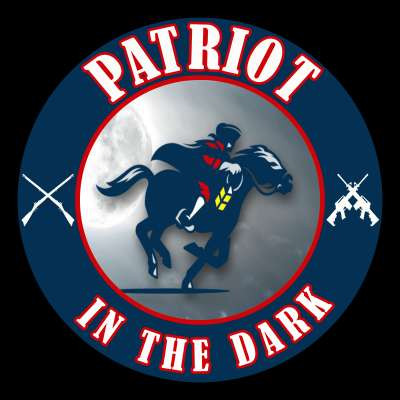 1791 Gun Leather OWB Holster Review For a Colt 1911 Compact
268 Views
#1791GunLeather OWB Holster Review for #Colt1911Compact
First impression and unboxing of the 1791 Gun Leather BHC Holster. This holster is for the Colt New Agent/ Defender 1911 Compact pistol with the 3" barrel.
Check out my other review:
https://youtu.be/lPGRTnyPuFU
Check out the website for details and options for each firearm. Customer Service was outstanding as well. This Outside the waistband OWB holster along with inside the waistband IWB Holsters, Gun Belts and leather Slings can be found at:
https://1791gunleather.com/

""Our love and appreciation of the Second Amendment goes hand-in-hand with our passion for the art of gunleather and its representation of the original patriots of this great nation. Housing and protecting your coveted firearms with carefully handcrafted holsters is akin to protecting our loved ones and our cherished freedoms.
Exercise the Second Amendment as your right to personal protection with pride knowing that each 1791 Gunleather holster is made from the best premium American 100% Certified, Heavy Native Steerhide and handcrafted to be the best leather holster for your personal firearm.""

***

A look at the Second Amendment, firearms, self Defense and Constitutionally protected rights from the perspective of a Visually Impaired, Blind American.
#PatriotInTheDark

If you like what you seen here, please consider showing your support on Patreon:
https://www.patreon.com/PatriotInTheDark

Also check out our Spreadshirt Shop for Swag:
https://shop.spreadshirt.com/patriot-in-the-dark

Also find us here:
http://guntube.org/channel/Patriot+In+The+Dark

https://gunstreamer.com/@PatriotInTheDark

https://twitter.com/patriot_itd

https://www.instagram.com/patriot_in_the_dark/

http://www.gunchannels.com/TheDarkside

PatriotInTheDark@gmail.com

Disclaimer: No purchase necessary, must abide by all state and federal laws. Void where prohibited. No Puppies or sighted people were hurt during the filming of this video. There's no obligations; contractual or implied.
Show more