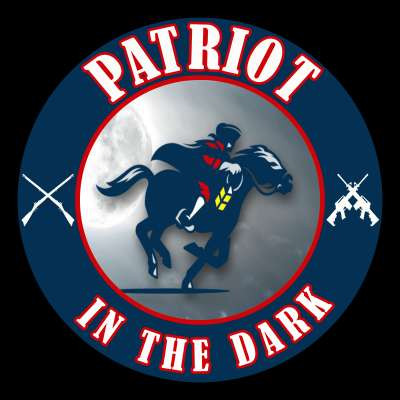 22KILL.com Honor Ring Unboxing and Overview
570 Views
22KILL.com Honor Ring Unboxing and Overview
This is and unboxing of my #22KILL #HonorRing, The Honor Ring™ is a black band worn on the index finger as a "silent salute" to all veterans, past and present.

22KILL's mission is to create a community that raises awareness and combats suicide by empowering veterans, first responders, and their families through traditional and non-traditional therapies.

22KILL started after a VA report from 2012 found that an average of 22 veterans and active service members die by suicide every day. Since then, newer, more accurate research shows that the average number is 19.8. Regardless, this is unacceptable, and the mission remains the same.


Please take the time and check them out:
http://www.22kill.com/

Take the time to reach out to a fellow Veteran, it could make all the difference...

Make sure to check out all my other EDC Reviews on GunStreamer.com, Guntube.org and YouTube.com A look at the Second Amendment, firearms, self Defense and Constitutionally protected rights from the perspective of a Blind American.
#PatriotInTheDark
https://www.guntube.org/channe....l/Patriot+In+The+Dar
https://gunstreamer.com/@PatriotInTheDark
Twitter: @Patriot_ITD
Instagram: @Patriot_In_The_Dark
http://www.gunchannels.com/TheDarkside

http://gunchannels.com/

Disclaimer: No purchase necessary, must abide by all state and federal laws. Void where prohibited. No Puppies or sighted people were hurt during the filming of this video. There's no obligations; contractual or implied.

Thank you for visiting and please come again!
Show more