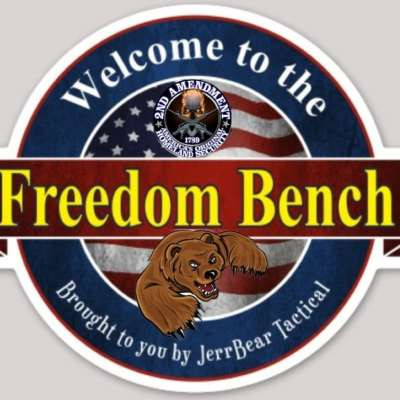 300 Blackout Pistol Upper, putting it all together ... "Gunstreamer Edition"
314 Views
Please Subscribe to My Channel, Thanks and Enjoy

This is a in-depth video of assembling the upper receiver for my 300 AAC Blackout Build.

Hit that Thumbs Up button and leave me a comment … Thanks Again !!!
Show more