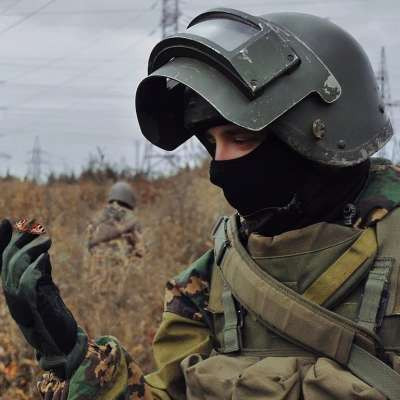 3d Printed G17 Mag Body Dry Cycle and Live fire tests
855 Views
Because my accounts and such seem to keep getting taken down - I'll update contact info using headers. Disregard contact info in the comments, as it may be bad. Link should all be good - leave a comment or ping me if a link to files isn't working.

email me: ivanthetroll@protonmail.com
Twitter: @Det_Disp
Keybase: IvanTheTroll

3d printable G17 mag body. Coming soon, make your own mag springs and followers to go with it - a 100% DIY G17 mag.
Show more