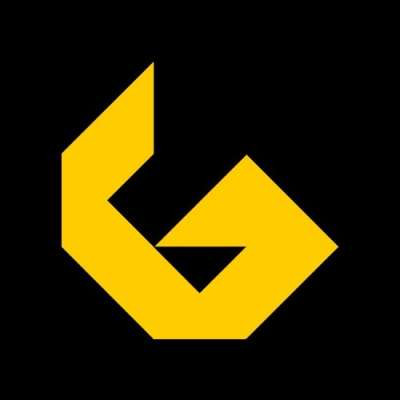 3D Printed Glock 17 Budget Build Video 2: A Minor Setback
1031 Views
In the second video in the 3D printed glock 17 build series we take a look at a setback that's forcing me to reprint the frame, as well as some of the parts I've already acquired for the build.

Be sure to subscribe to follow this build and others that I'll be announcing soon!

Also, visit https://gunnymcgunsmith.com/ to see my blog posts, download your own files to print, or buy 3D printed parts directly from me.
Show more