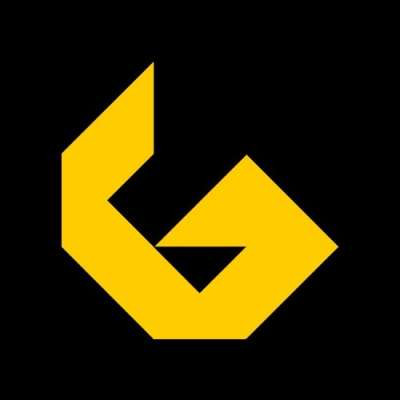 3D Printed Mac 11 Tutorial Part 1: Parts and Tools Needed
2257 Views
In this video, we'll give a quick update on my 3D printed Mac 11 and show you what you'll need in parts and tools to build your own.

This is a sub $300 3D printed gun, and an easy starter build for anyone looking to get into the world of 3D printed guns.

Also, I want to give a huge shoutout and thanks to all those subscribing! :) I apologize for the lack of content as of late and the fact that this video is unedited. Really hoping this surgery goes well for me and that I can work around this carpal tunnel to bring you guys great content about 3D printed guns.
Show more