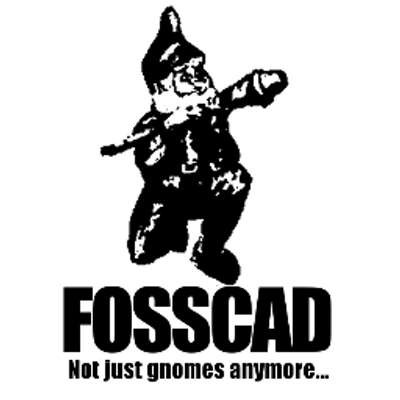 3D Printed Steyr PDW Prototype Pistol
2843 Views
This is the Steyr PDW Prototype by ioscribe.

He was to poor for a Steyr SPP (TMP), so he printed a chassis for a Steyr S9 pistol. This project was an attempt at a reliable pistol chassis, similar to the CAA RONI or KPOS. The pistol can be field stripped without being removed from the housing.

The entire project consists of three parts: a left side, right side, and a charging handle. All components were printed in PLA on a Prusa MK2S.
Show more