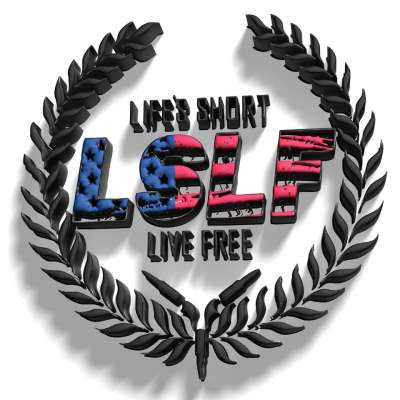 5 Years Later; It STILL Doesn't Make Sense - LSLF Podcast Season Finale
37 Views
Life's Short Live Free

It's been five years since that terrible night in Las Vegas, and there's still so many unanswered questions. In this episode, we cover every angle that we could manage, and our views have definitely shifted....but we're just as confused as before.
Give it a listen, and let us know what YOU think!
Show more