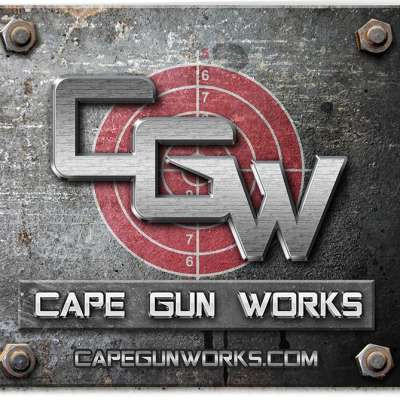 50¢ a round for 9mm carry ammo!AND #on orders over $300! We also ship #ammunition to Massachusetts!
96 Views
Swing by and meet our friendly sales associates, you can ask questions and browse our huge pro shop. We stock tons of guns, archery, ammo and accessories! Plus we have a 15-lane indoor range, and the best instructors, committed to safe and proficient firearms training.

So come experience Cape Gun Works, there has never been a better time to give us a shot!
Show more