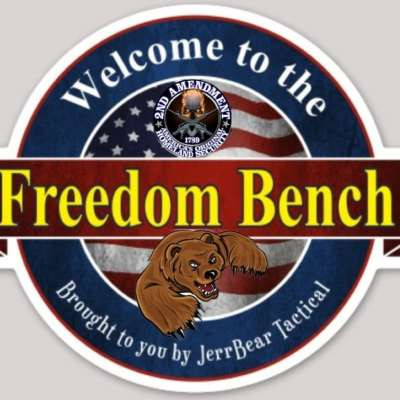 6mm ARC AR-15 My Build is Finished !
288 Views
Please Subscribe to My Channel, Thanks and Enjoy

Hello again and welcome back to my channel. Let's take a look at my completed 6mm ARC AR-15 Build. This Build features Aero Precision parts and my New Ballistic Advantage premium series 20" Barrel and lots of other great parts. So let's sit back and watch the video ... thanks and Enjoy !!!

Hit that Thumbs Up button and leave me a comment … Thanks Again !!!
Show more