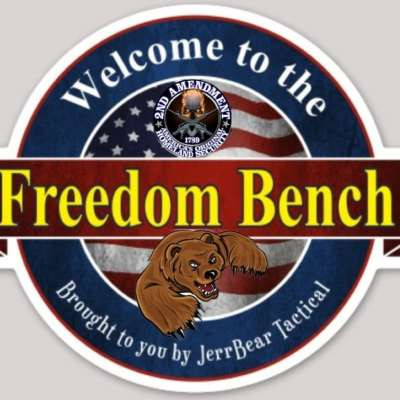 6mm ARC / AR-15 Rifle Build - Parts Overview
162 Views
Please Subscribe to My Channel, Thanks and Enjoy

In this video I show you my next Build and a look at the parts list for my 6mm ARC Rifle ... thanks for stopping in to watch ... Enjoy !!!

Hit that Thumbs Up button and leave me a comment … Thanks Again !!!
Show more