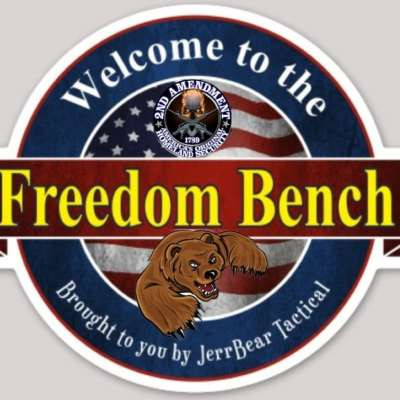 6mm ARC / Ballistic Advantage 20" DMR Barrel Review
193 Views
Please Subscribe to My Channel, Thanks and Enjoy

Here's my review for my Ballistic Advantage 20" 6mm ARC - DMR - with Rifle length gas system. With a 1:7 twist and made of 416R SS Premium Series Barrel. I show you the Bore with my Teslong Bore Scope and give my overall thoughts on this Awesome Barrel. So let's take a look ... and thanks for stopping by the Channel ! Enjoy !!!

Hit that Thumbs Up button and leave me a comment … Thanks Again !!!
Show more