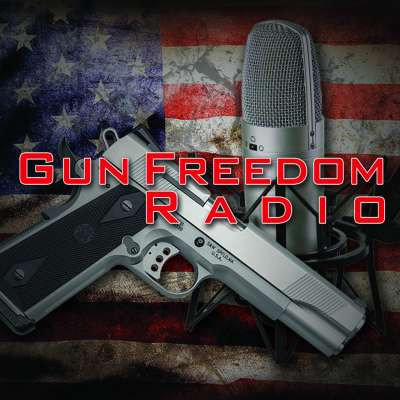 GunFreedomRadio EP247 The Second Fight with Jody A. Dean, Ph.D.
342 Views
Our guest today is Jody A. Dean. Jody holds a Ph.D. in clinical psychology and was in clinical practice for 20 years. During this time she treated a variety of clients including professional athletes and members of the law enforcement community and their families.

She worked with former first lady Lillian Carter on her "Depression in the Workplace" initiative, and has contributed to publications related to workplace violence, brain health and many other topics.

Currently residing in Tennessee, she is an AKC performance sports judge and writes the award winning Roxie the Doxie kid's books.

And Jody recently wrote an article for USCCA Magazine titled, "The Second Fight: The Psychological Consequences of Self-Defense Shootings."

1) Everyone reacts differently and there is no right or wrong

2) Reactions may look different in each person

3) Issues may arise months after the incident

4) Family will have reactions as well (The 4 cirlcles)

5) Social media can be deadly during this time, for the person and the family.

6) Tell us about your book series "Roxie the Doxie" which is not related to firearms, but are written to help children work through difficult periods of their lives.
Show more