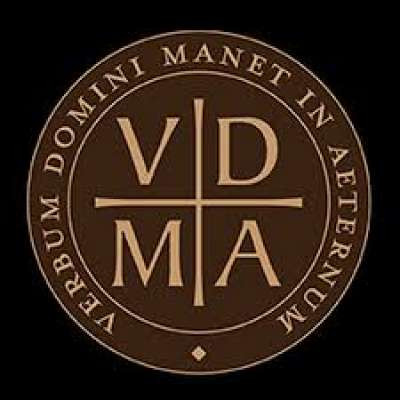 A Close Look at a Mauser K98 - World War II Bolt Action Rifle w/ Nazi Eagle Markings
1223 Views
The Mauser K98 was the main German battle rifle during World War II. It was simply the shortened version of the German Mauser 98, a significantly longer. This rifle was the Carbine version of this classic design.

It went by the full name of Karbiner 98K which stands for "Carbine 98 Short"

This particular rifle was manufactured in 1940 at an actual Mauser plant, specificall: Mauser-Werke AG, Werk Berlin-Borsigwalde, Eichborndamm, Germany.

The butt plate has the marking bpr 40 WaA497 and at the bottom of the butt plate 5171 b

There are Nazi proof marks, frankly, all over the place on the various part of the rifle: bolt, bolt pieces, front sight, etc.
Show more