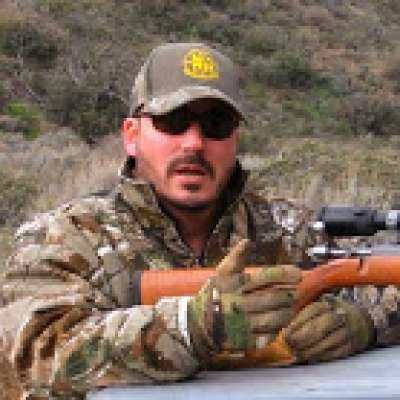 A Review and Hunt with the CZ Model 527 in .17 Hornet - Part One
2128 Views
This is a review of the CZ Model 527 in .17 Hornady Hornet. It includes some quick information about the caliber and the rifle, then a short hunt report. The CZ 527, coupled with the factory .17 Hornady Hornet ammo, is a very accurate rifle. This combo is devastating on the ground squirrel population and helps to lessen the damage caused by these varmints. **Warning - Graphic Images**

Visit my Varminter.com Magazine's front page for the full write-up and gallery:
http://www.varminter.com

Help Support Varminter by purchasing a t-shirt in your favorite caliber: http://smallcaliberstore.com

Varminter Magazine is an online magazine that focuses on educating viewers about hunting and the tools we use in the field and at the range. If legal hunting activities and/or firearms in general offends you, then please do not watch our videos. Varminter Magazine does not sell firearms, firearm parts, or ammunition.
Show more