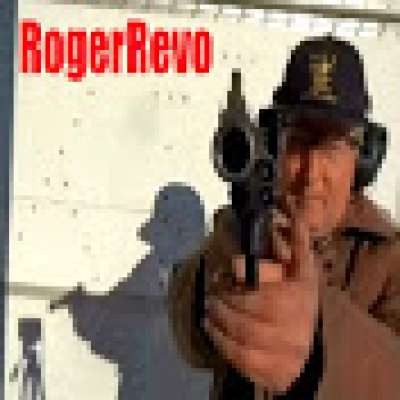 Action Match 2017-10-01 Stage 1
729 Views
Action Match 2017-10-01 Stage 1 "Tempus Fugit"

go to 0:12 to see Roger Auto shoot
go to 2:10 to see Mark shoot
go to 4:09 to see Brian shoot
go to 5:34 to see Steve shoot
go to 8:12 to see RogerRevo shoot
go to 9:42 to see Erik shoot

Having fun with reloading, bullet casting, and shooting.
A family channel.
Please view my playlists.
Show more