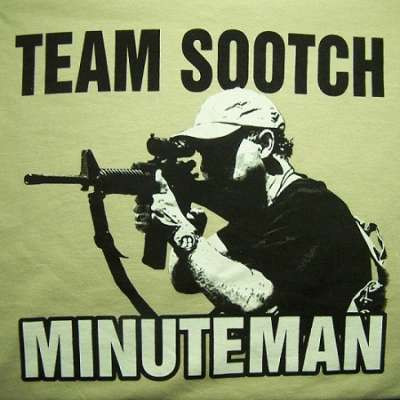 Aimpoint T2 Micro: The Best Red Dot Sight
152 Views
Fun Gun Reviews Presents: Aimpoint T2 Micro: The Best Red Dot Sight. The T1 has been the benchmark for Micro Red Dot sights but the T2 goes a step above. Developing the first Red Dot Sight, Aimpoint makes world class optics with over 1 million in service with the U.S. Military.

Aimpoint Micro T-2 Red Dot Sight
Use code "SOOTCH00" for 5% off your entire Optics Planet order

Thanks to:
Wheaton Arms
HPR Ammo
Foam Action Sport Rest: http://www.foamactionsports.com/

Hit the Like Button & Subscribe for more Fun Gun Reviews.

Thanks for watching~ Sootch00

Instagram: Sootch_00

FaceBook: https://www.facebook.com/Sootch00FunGunReviews

Music is from Jingle Punks Royalty Free Music through the Fullscreen Network. Used with permission.
Show more