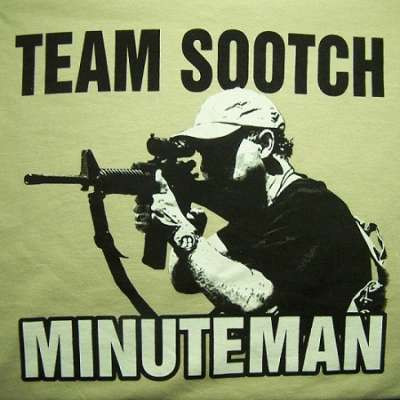 AlienGear Holster Core Carry Pack Budget or Bust
141 Views
AlienGear Holster Core Carry Pack Review. Four Separate holster configurations from IWB, IWB Appendix, OWB Belt Slide and OWB Paddle. Plus they include a hideaway mount for discreet retention.

Big thanks to AlienGear for their support. http://aliengearholsters.com/

Big thanks to Fiocchi USA for their Sponsorship!

Rubber Dummies 10% off "Sootch00" Code. Click Affiliate Link: http://rubberdummies.myshopify.com?aff=6

Be a Team Sootch Minuteman: https://www.patreon.com/Sootch00

Hit the Like Button & Subscribe for more Fun Gun Reviews.

Thanks for watching~ Sootch00

Instagram: Sootch_00

FaceBook: https://www.facebook.com/Sootch00FunGunReviews

Music is from Jingle Punks Royalty Free Music through the Fullscreen Network. Used with permission.
Show more