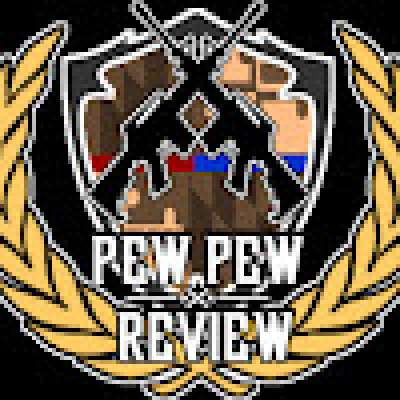 Alpha Outpost Reaper Box Put To The Test (will it pass?)
370 Views
In this episode of Tactical Tues on The Pew Pew Review I will be opening my first ever Alpha Outpost Subscription box and putting it to the test. Will the Reaper Box Pass? Also I use the Stuff in the box to complete the challenge Alpha Outpost set forth. If you like the products you see in this video be sure to swing on over to http://bit.ly/2kW9Tzn to sign-up for your monthly subscription today it'll be the best thing you did all year!

Also If you liked the Hoodie I was wearing in the video go check out GruntStyle.com and get one for yourself. They sell this one and many more designs to suit your style!

Have a kick ass day and as always ILL SEE YOU NEXT TUESDAY!
Show more