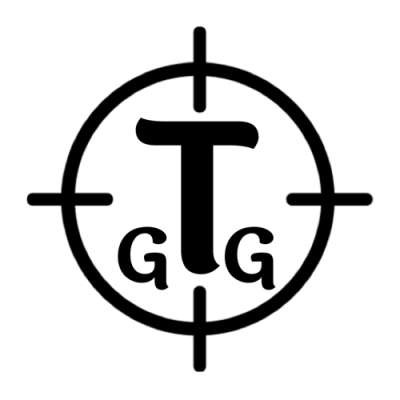 Analysis and Review of the MP40 ATI GSG 9mm.
549 Views
Gun review with the ATI GSG MP40 9mm semiautomatic. The 9mm pistol is a German Import that is a great range gun. This semiautomatic 9mm pistol is a German Schmeizer and was used in World War I and World War II against American Troops.

It is now a semiautomatic version of the sub machine gun and can be imported for a fun range gun.
Show more