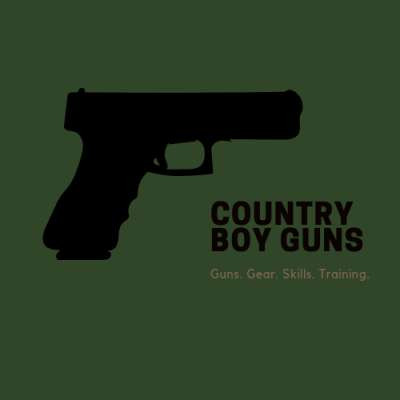 AR-15 Troubleshooting and Repair: Failure to Cycle
129 Views
Here, I show how I fixed my friend's AR pistol that was having cycling issues. Hopefully this video helps some of you who may be having similar issues with your pistol or rifle and prevents you from having to pay a gunsmith to fix it.

To be clear, this is not a build or installation video. This is a maintenance and repair video. I did not change or install any new parts on this firearm.

Email me: countryboygunschannel@gmail.com

Krav Maga Training: https://www.firststrikekravmaga.net/

Music: https://www.bensound.com

Affiliate Disclaimer: some of the links above may be affiliate links, which may generate a sales commission for me.
Show more