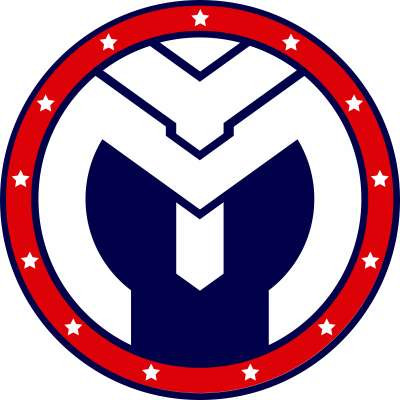 AR 9mm Pistol Build | Phase 5 Buffer Tube | How to Build
976 Views
Phase 5 Tactical website: http://phase5wsi.com
Phase 5 Tactical IG: phase5wsi

My IG: @MustyYeti

Today we are finally installing the very unique Phase 5 Tactical HexOne buffer tube and their Sloped Quick Disconnect End Plate (SQD-EP). Like I said in the video, this is one buffer tube I've wanted for some time, I just didn't have a build for it. Well when I started out on this new AR-9 build, I immediately contacted Phase 5 about helping out with this project. Thankfully they said yes, and sent me a few products, for free, to share with you guys. As you can see these parts look fantastic and are simple to install. Once these are installed they add a very nice, and unique, design element to what is normally a boring back end of an AR. Thanks for watching. Feel free to like and subscribe for more videos like this.
Show more