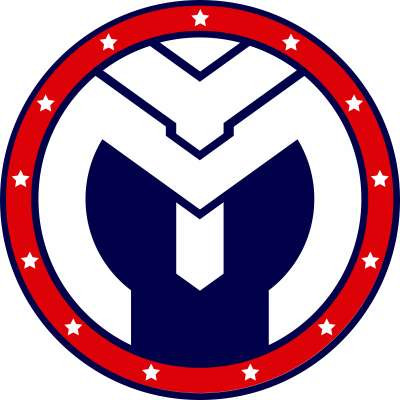 AR 9mm Pistol Build | TriggerTech Install | How to Build
1163 Views
Trigger Tech Website: https://triggertech.com
Trigger Tech IG: @Trigger.Tech
My IG: @MustyYeti

Today we are installing the excellent Trigger Tech flat faced trigger. This is a trigger I've wanted for what seems like years. This is the easiest trigger I've installed and just from messing around with it I can tell you the thing is amazing. The rest I covered in the video. Thanks for watching, take care.
Show more