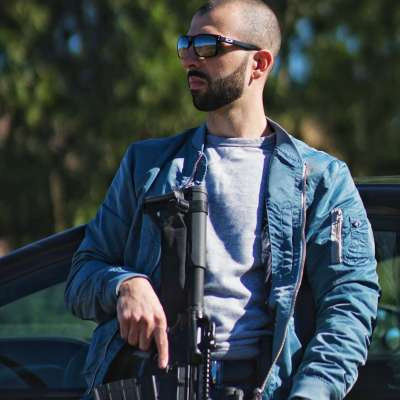 AR500 Mystery Black Box Unboxing ($100)
767 Views
Here I unbox the Mystery AR500 Black Box black Friday limited edition. Only 500 were sold and I thought it would be fun to take my chances and see what I get.
#AR500BlackBox

Amazon Links:
Leatherman Wave https://amzn.to/2QBDcKi

IG: @WeRunGuns
https://www.patreon.com/WeRunGuns
Back Up Channel: https://www.youtube.com/channe....l/UCvYFQQl3lgxroDa6Q

I am an Amazon associate which means I receive a small commission if you purchase ANYTHING through the Amazon link at no cost to you. You still pay the same price as going through the main page, but it helps me out. Please LIKE, SHARE, and SUB if you enjoyed. Thank you for your continued support.
Show more